In a typical garden, you need a lot of room for all of your plants to have adequate space to grow. But what if you don't have a lot of free space in your yard, or you don't even have a yard? No matter what your yard situation is, you can still take advantage of the warm summer months and plant a tomato garden if you know how to maximize the space you have.
The key to having healthy tomatoes and getting a bountiful crop is tomato plant support. A tomato cage or trellis can help you keep your plants growing in the right direction and prevent your tomatoes from falling to the ground or sitting on the ground and rotting. A tomato cage also helps to keep your tomato plant confined to one area instead of sprawling everywhere you don't want it to be.
Check out these space-saving ideas on how to use a tomato cage or trellis to make the most of your space – and your harvest.
1. The Original Tomato Cage
The OG of tomato growing, a traditional metal tomato cage can be used to provide support to a tomato plant. This prevents its stems from drooping under the weight of heavy tomatoes. It may not be the prettiest option, but it serves its purpose.
After a few growing seasons, your metal tomato cages might start to show their age, but you can spruce them up with a quick coat of spray paint. To add some variety to your garden, paint the tomato cages different colors.
Wooden tomato cages can be sturdier than their metal counterparts and provide more support to your tomato plants. Bonus – these are easy to make yourself if you're into DIY projects.
4. Homemade Tomato Trellis
An advantage of using a tomato trellis is that you can put your plants closer together and not have to worry about them being overcrowded. As the tomato plant grows, you can train it to grow up and around the wires in the trellis instead of having to use a tomato stake or tying the stems down.
If you have limited winter storage space, a foldable tomato cage might be your best option. Although they're sturdy, they can still be folded up easily and stashed away at the end of the growing season.
Making a PVC pipe tomato cage is an advanced DIY project, but once you're done, you can reuse it year after year without worrying about it rusting or deteriorating.
Fashion meets function with a wooden obelisk tomato cage. Not only does it provide sturdy support for your tomato plant – but it looks pretty, too.
8. Garden Planter Trellis
If you don't have the time or energy to build a tomato trellis, you can always buy a wooden garden planter with a built-in trellis. This is a quick and easy way to get growing.
9. Natural Bamboo Tomato Cage
Another great DIY project, if you're so inclined, is these rustic looking tomato cages, which can be easily built at home with bamboo, yarn, and a wooden stake.
10. Lean-to Tomato Trellis
The slanted design of this tomato trellis requires less plant maintenance than a traditional trellis and allows for an easier harvest.
11. Upside Down Tomato Cage
If you don't have time to train your tomato plants to grow up a trellis or you don't feel like weeding, an upside down tomato cage is a great way to grow a bucket full of tomatoes.
12. Folding Tomato Trellis
Second-cousin to the folding tomato cage, the folding tomato trellis is a great way to use a trellis year after year without having to keep it up in your yard all the time.
13. Recycled Pallet Trellis
You've probably seen an old pallet used to grow an herb garden, but did you know you could use one to make your own trellis, too?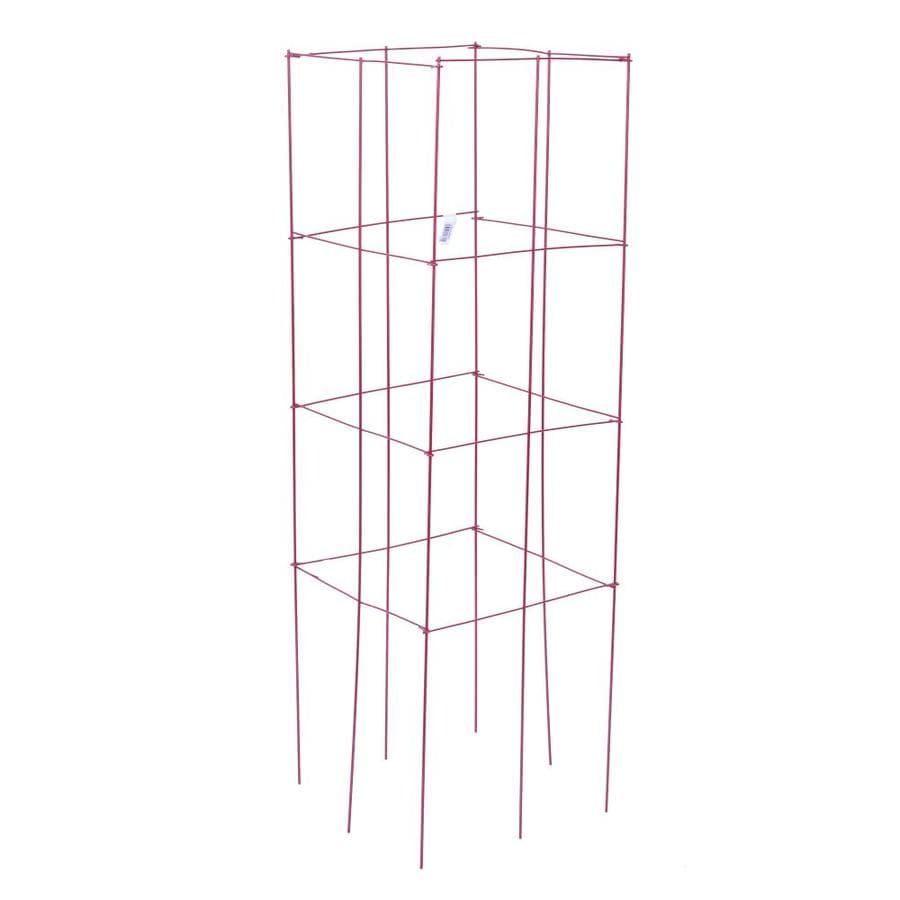 Tomato growing experts say that the square design of this metal cage keeps tomato plants more upright for a bigger and better harvest.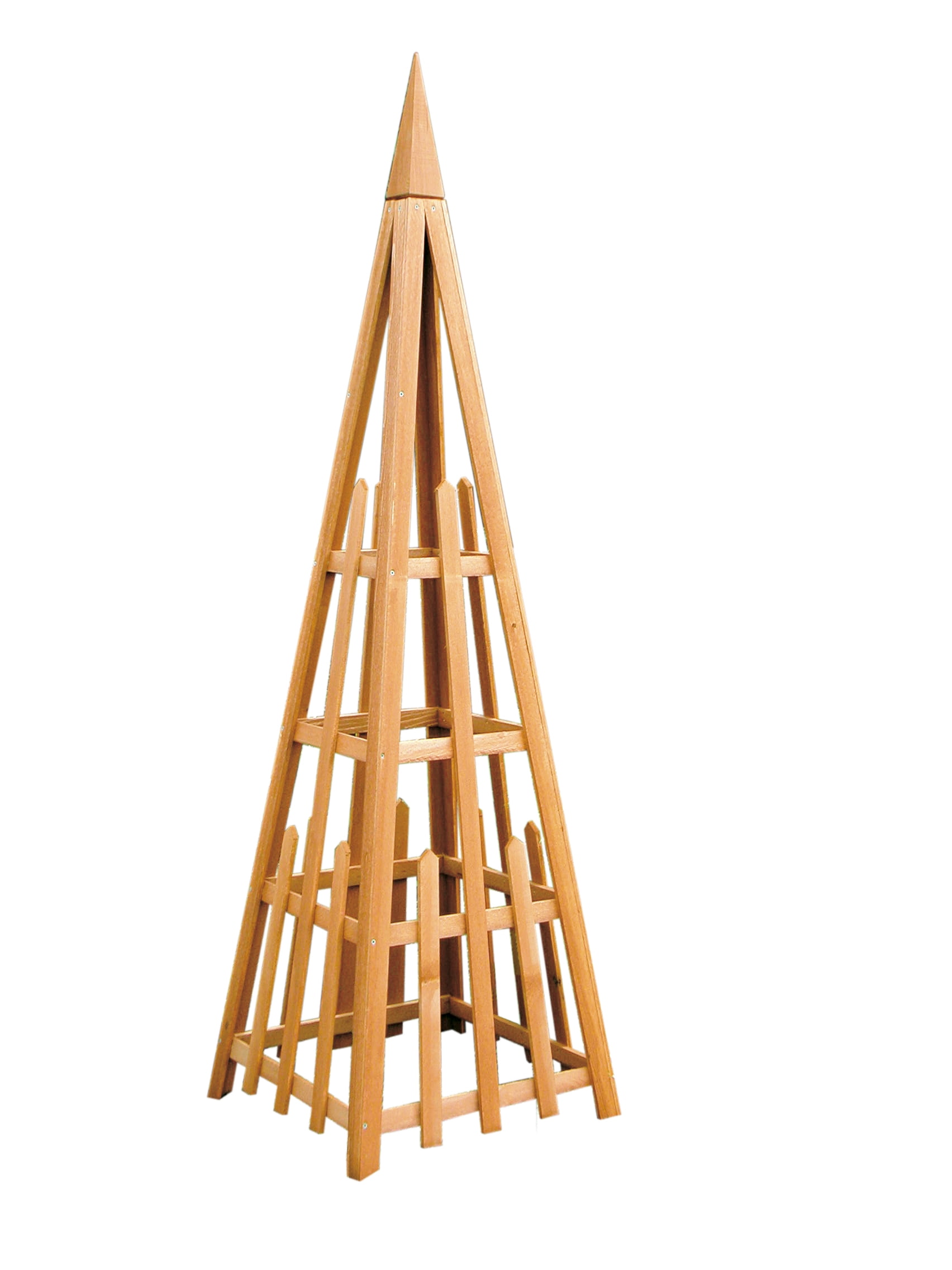 Last but not least, the sturdy nature of this pyramid structure prevents plants from drooping and is a little more unique looking than a traditional tomato cage.
No matter which kind of tomato cage you use, you're bound to be pleased with your crop at the end of the season. Let us know your favorite way to grow tomatoes in the comments below.